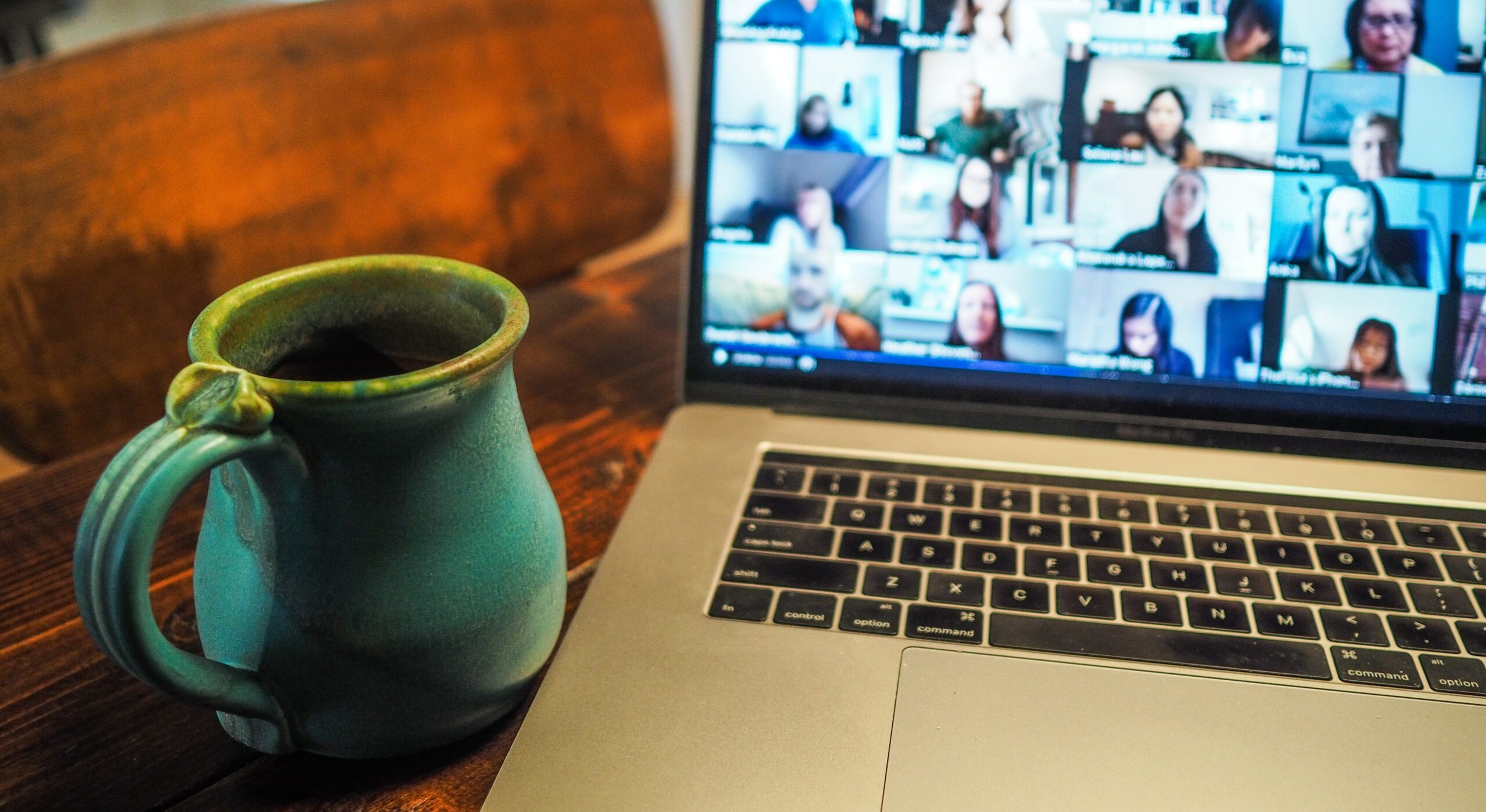 #TogetherSeparately Lung Cancer Community Talk
February 16, 2022
@
12:00 pm
–
1:00 pm
EST
Dr. Isabel Preeshagul and Dr. Jia Luo will join us for our Lung Cancer Community Talk on Wednesday, February 16 at 12 PM ET. This livestream is an opportunity to connect face-to-face with others who care about lung cancer and talk about challenges we're facing, #TogetherSeparately.
Dr. Preeshagul and Dr. Luo will be having an important discussion about Covid-19 and lung cancer. We encourage you to join us if you have any questions about Covid-19, including how it affects people with lung cancer, how to keep yourself and your loved ones safe, how to manage symptoms, and considerations for lung cancer treatment.
Registration for this event has ended. If you have any questions, contact info@LCRF.org.