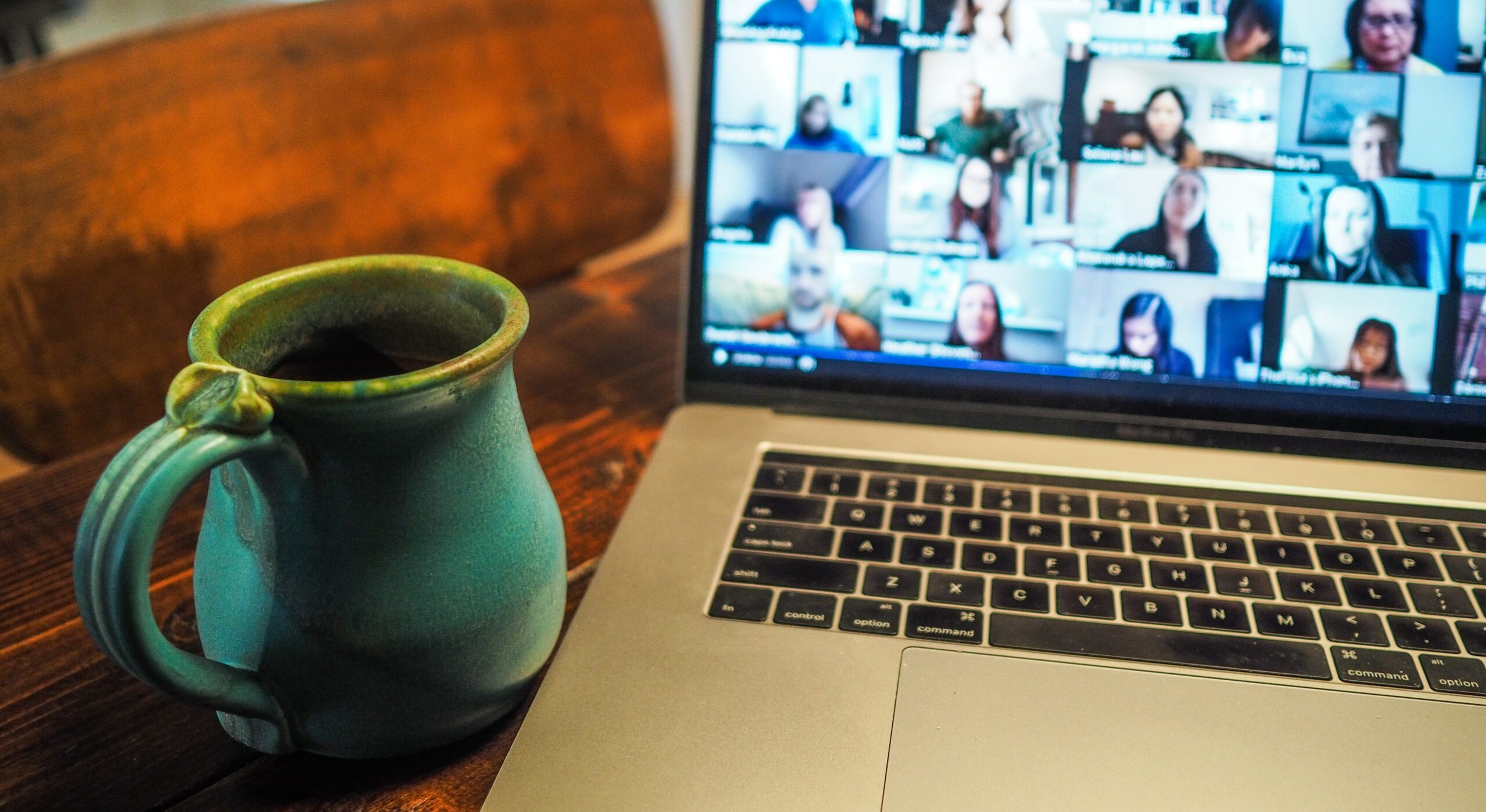 #TogetherSeparately Lung Cancer Community Talk
January 19, 2022
@
12:00 pm
–
1:00 pm
EST
Carolyn J. Presley, MD MHS will join us for a Lung Cancer Community Talk on Wednesday, January 19 at 12:00 PM ET. This livestream is an opportunity to connect face-to-face with others who care about lung cancer and talk about challenges we're facing, #TogetherSeparately. Dr. Presley will talk about treating lung cancer in older adults, including specific challenges and complications that older adults can experience during their lung cancer journey.
Dr. Presley serves as Assistant Professor, Thoracic Oncology/Geriatric Oncology; Co-Director of the Cancer and Aging Resiliency (CARE) Clinic and Associate Medical Director of the Oncogeriatrics Program for The Ohio State University Comprehensive Cancer Center and The James Cancer Hospital/Solove Research Institute.
If you have any questions, contact info@LCRF.org.
Find out about previous #TogetherSeparately™ live talks