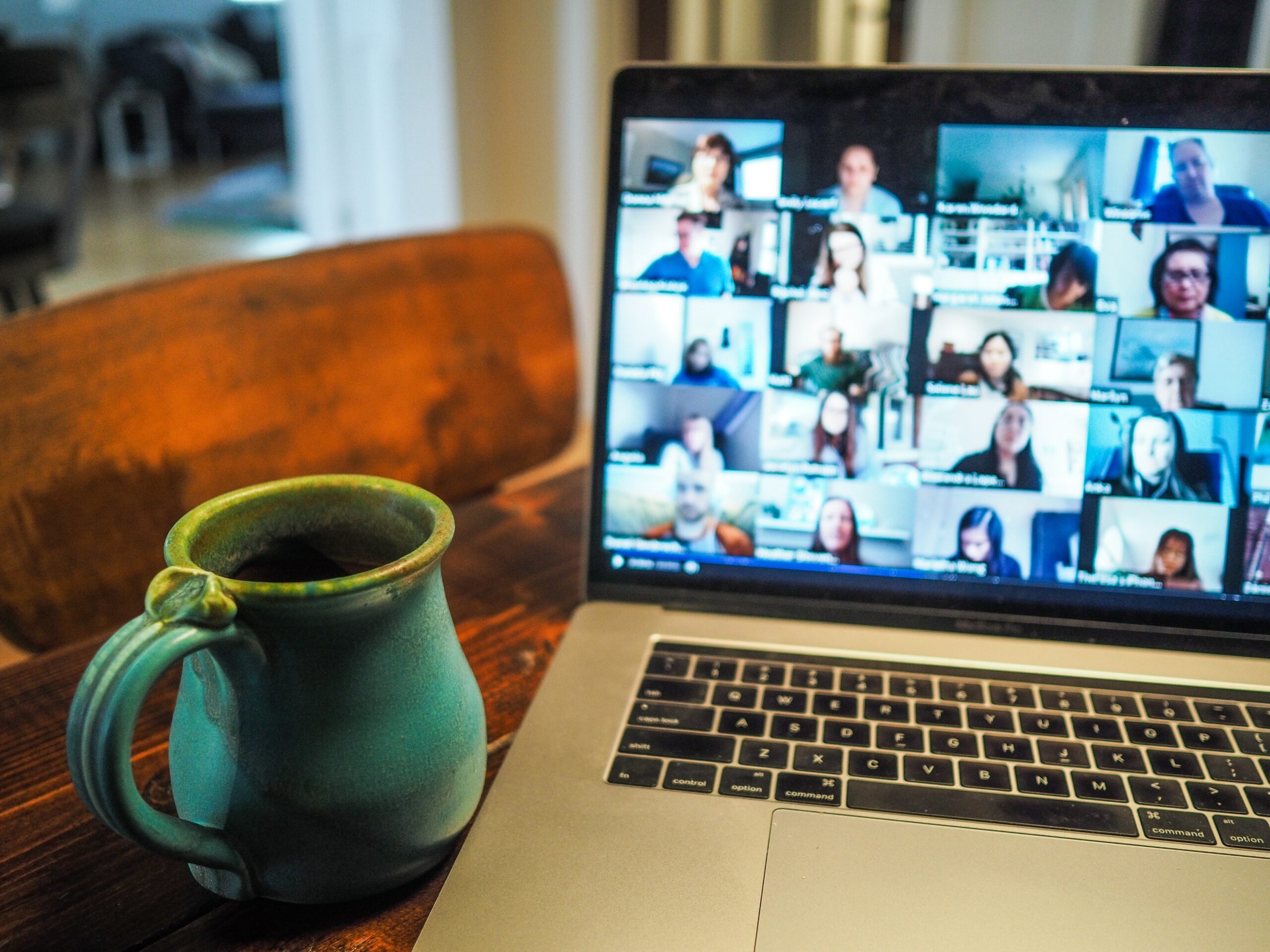 #TogetherSeparately: Women & Lung Cancer
September 21, 2022
@
12:00 pm
–
1:00 pm
EDT
Dr. Narjust Florez from Dana-Farber Cancer Institute will join our moderator, Dr. Isabel Preeshagul, for our Lung Cancer Community Talk on Wednesday, September 21 at 12 PM ET. This livestream is an opportunity to connect face-to-face with others who care about lung cancer and talk about challenges we're facing, #TogetherSeparately.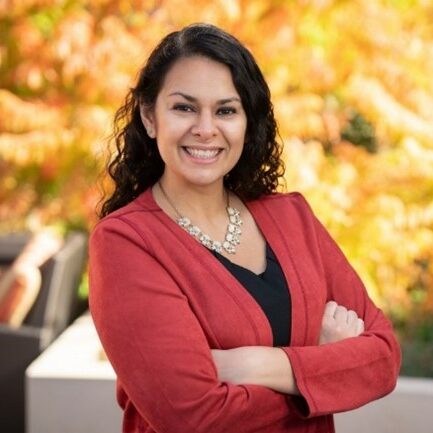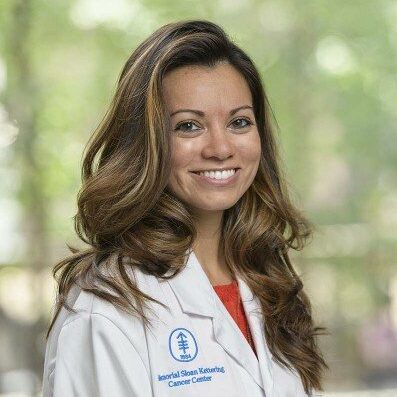 We hope you'll join us for this important discussion on women and lung cancer – where we'll communicate risk factors, actionable prevention, and early detection steps to improve outcomes for women, particularly women of color, who are diagnosed with lung cancer. We'll also address what we need to know and understand about how women uniquely experience lung cancer, and what known differences are seen in lung cancer between men and women.
To register, please fill out the form below. If you have any questions, contact info@LCRF.org.