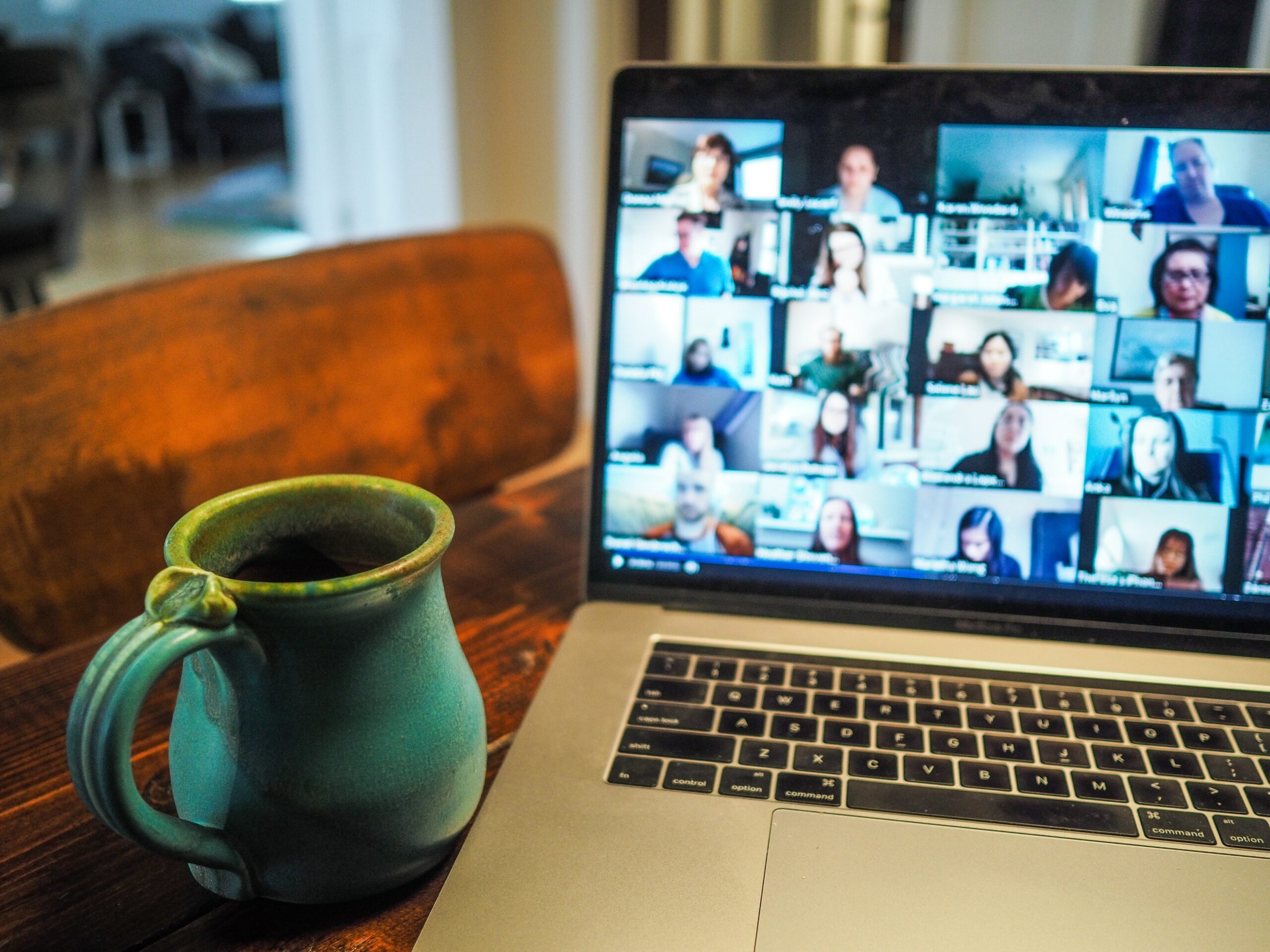 #TogetherSeparately: Surviving Survivorship
August 17, 2022
@
3:30 pm
–
5:00 pm
EDT
Dr. Isabel Preeshagul will be joined by Dr. Marleen Meyers and Jill Feldman for our Lung Cancer Community Talk on Wednesday, August 17 at a special time of 3:30 PM ET. This livestream is an opportunity to connect face-to-face with others who care about lung cancer and talk about challenges we're facing, #TogetherSeparately. We hope you'll join us for this important discussion on survivorship – we'll talk through ways to manage physical and emotional side effects, including coping with anxiety and fear, and discuss social and financial challenges that may arise following cancer treatment.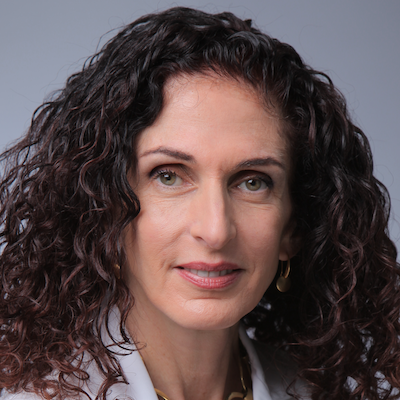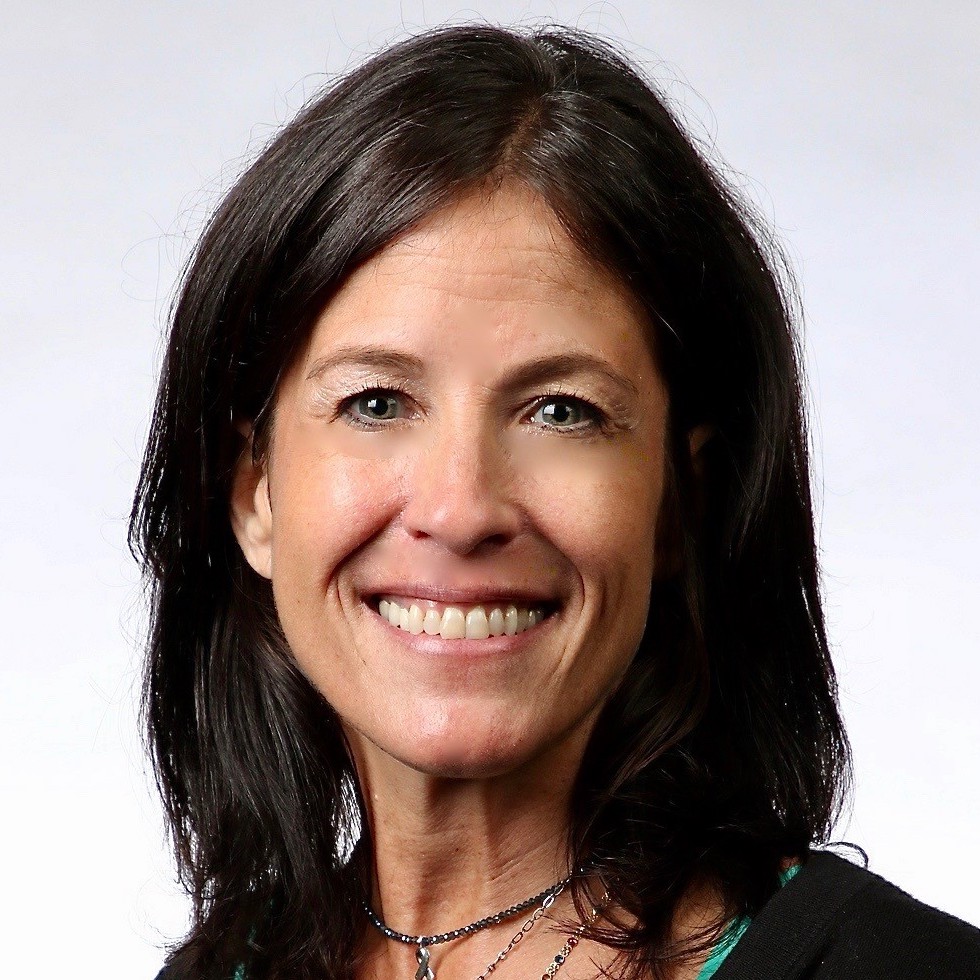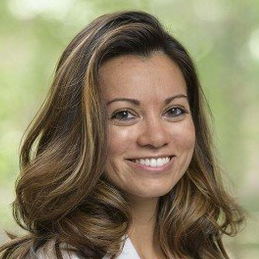 Stay on after the survivorship panel for a special Free to Breathe Walk Happy Hour! Grab a drink or snack and join us from 4:30-5 pm EST for a casual gathering to learn more about LCRF's walk event and ways that YOU can help move lung cancer research forward. It will be a fun event, complete with contests and raffle prizes, and stories from patients who have participated in the walk in the past.
To register, sign up using the form below.