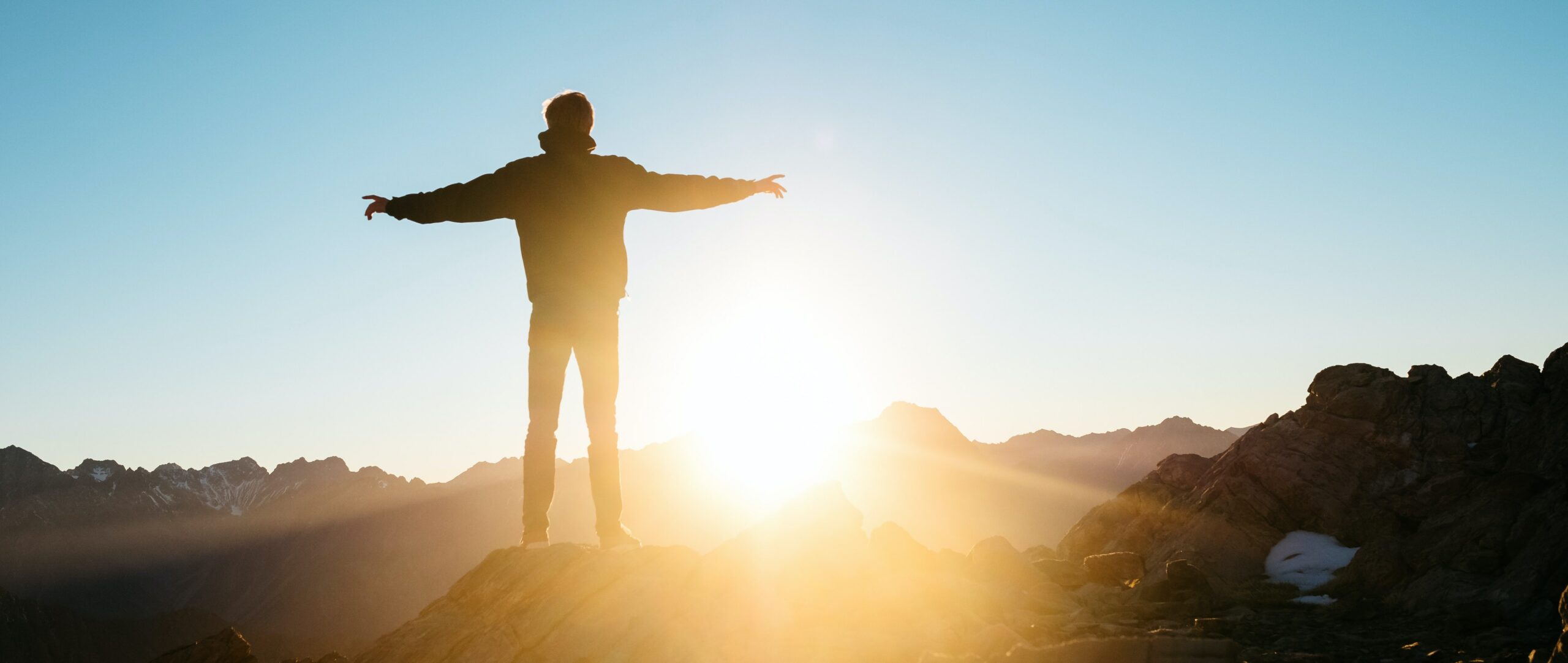 #TogetherSeparately Special Edition: Living with Lung Cancer
March 20, 2021
@
10:00 am
–
1:00 pm
EDT
Join us on Saturday, March 20, from 10 AM – 1 PM ET! This virtual live educational workshop will provide ample opportunity to connect and interact with well-known and respected lung cancer specialists and scientists to learn about lung cancer, therapies, and resources available. The program will conclude with a patient and caregiver forum.
Agenda (Subject to change)
10-10:15 AM
Welcome and Opening Remarks
Dr. Joan Schiller, Sydney Barned
10:15-11 AM
Lung Cancer 101: Diagnosis and Treatment Overview
Dr. Antoinette Wozniak
11 AM – 12 PM
Lung Cancer Experts Panel Discussion: The Lung Cancer Treatment Landscape
Dr. Joan Schiller, Dr. Jalal Ahmed, Dr. Ibiayi Dagogo-Jack, Dr. Narjust Duma
12-12:05 PM
The Impact of Funding Research: A Researcher's Story
12:05-1 PM
Patients/Caregivers Breakout Groups by the following topics:
• On ALK+ [sponsored by ALK POSITIVE]
• On BRAF+ [sponsored by BRAF Bombers]
• On EGFR+ [sponsored by EGFR Resisters]
• On KRAS+ [sponsored by KRAS Kickers]
• On MET+ [sponsored by MET Crusaders]
• All lung cancer diagnoses [sponsored by the Dusty Joy Foundation]

If you have any questions about attending this event, please contact Cristina Chin at cchin@LCRF.org. You can also contact us on our Lung Cancer Support Line toll-free at (844) 835-4325, Monday-Friday 9 AM – 5 PM ET (or email support@LCRF.org).
Registration is now closed.