1 event,

We are excited to announce our first LCRF Together in-person educational event in Chicago on Tuesday, June 28! Join us at the Ivy Hotel's Sky Terrace Rooftop at 6 PM CT for a community gathering and educational event with Dr. Jyoti D. Patel from Northwestern Memorial Hospital's Robert H. Lurie Comprehensive Cancer Center. Dr. Patel […]
1 event,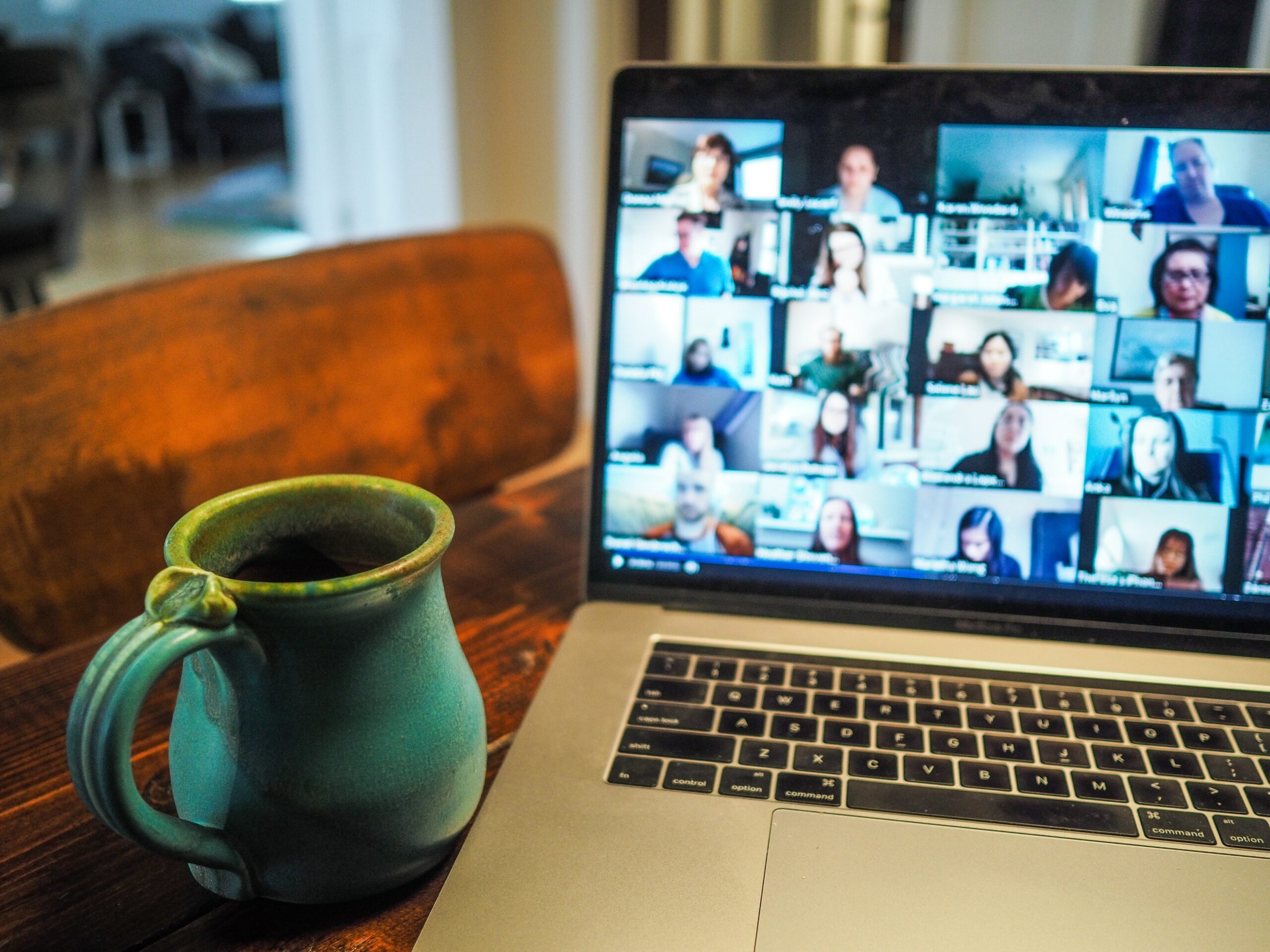 Dr. Isabel Preeshagul and Dr. Ibiayi Dagogo-Jack will join us for our Lung Cancer Community Talk on Wednesday, June 29 at 12:00 PM ET. This livestream is an opportunity to connect face-to-face with others who care about lung cancer and talk about challenges we're facing, #TogetherSeparately. We are honored to have these experts join us […]
1 event,

The Fifteenth Annual Elliot's Legacy Kites for a Cure – with kite flying and family fun – will be held July 10 in Deal, NJ. Elliot's Legacy was created by family and friends in memory of Elliot Chalmé A'H. Elliot passed away from lung cancer in 2006 at the age of 56. His legacy continues […]
Thinking about organizing your own fundraiser? Click here.