Your support is what makes LCRF successful in its mission to improve lung cancer outcomes by funding research for the prevention, diagnosis, treatment and cure of lung cancer.
You can help further lung cancer research in many ways!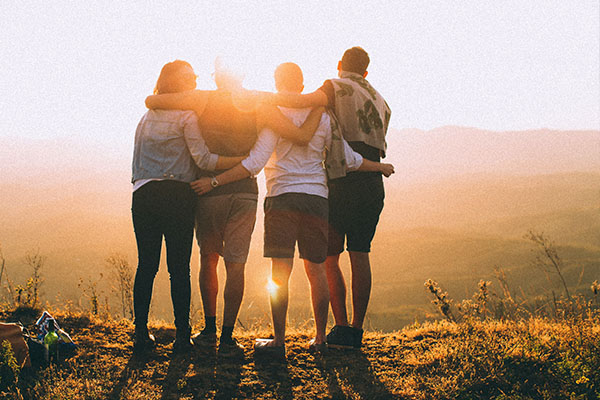 Your experiences inspire others and let them know they aren't alone.
---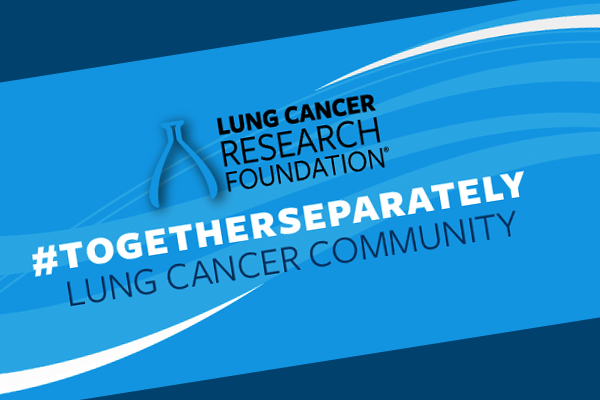 Join our #TogetherSeparately Lung Cancer Support Community where you will find connection, resources, and information about lung cancer.
---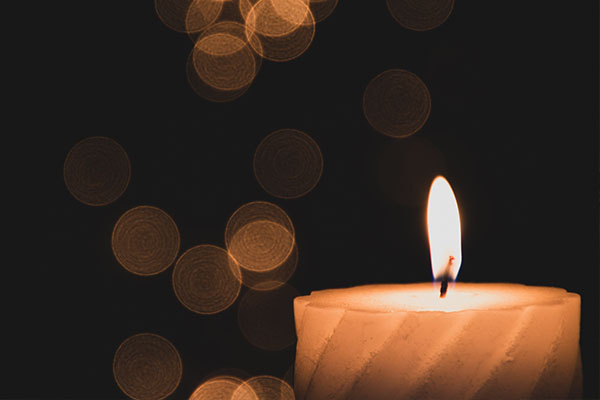 Honor their memory by creating a memorial fundraiser or purchasing a virtual plaque on our Memorial Wall.
---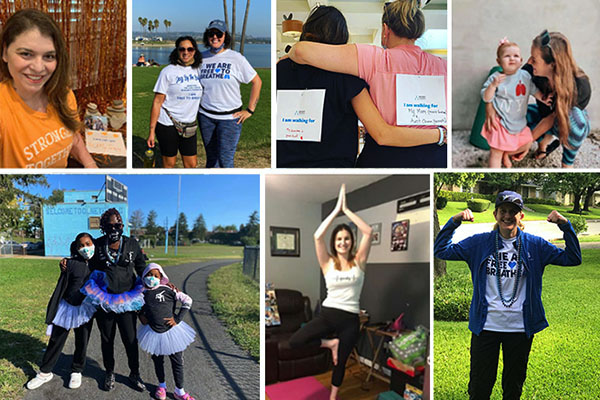 Sign up to participate in one of our virtual events: Free to Breathe Yoga, Kites for a Cure, or Free to Breathe Walk. Join us at our monthly #TogetherSeparately livestream talks, our annual lung cancer awareness luncheon or one of our workshops.
---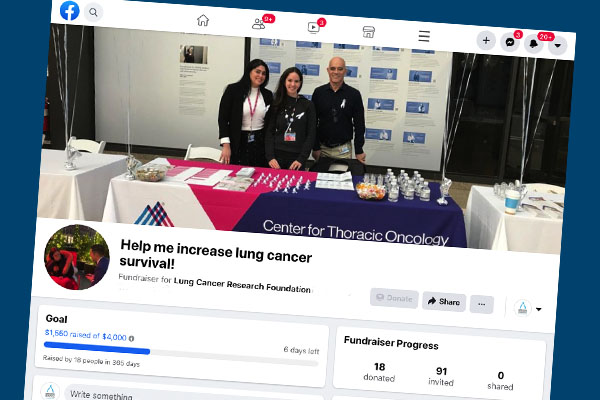 We make it easy! Use our fundraising center to spread the word to your contacts, collect donations, and send thank yous. You can even start a Facebook fundraiser and ask your friends to support LCRF. Looking for ideas? Our staff can help.
---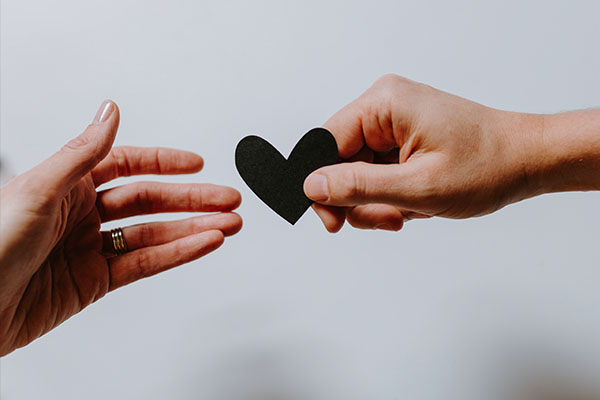 Every dollar makes a difference in the fight against lung cancer!
---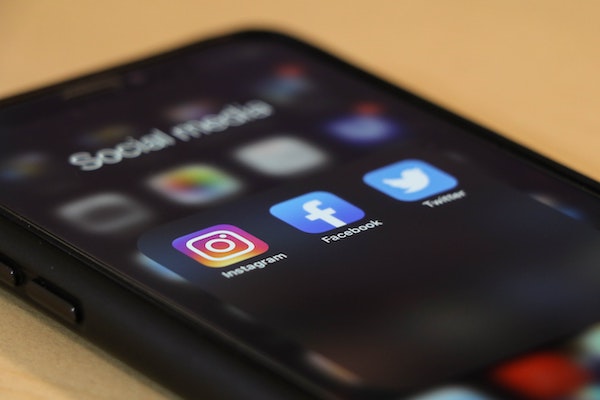 Follow us!
Find LCRF on Facebook, Instagram, Twitter, or LinkedIn.
---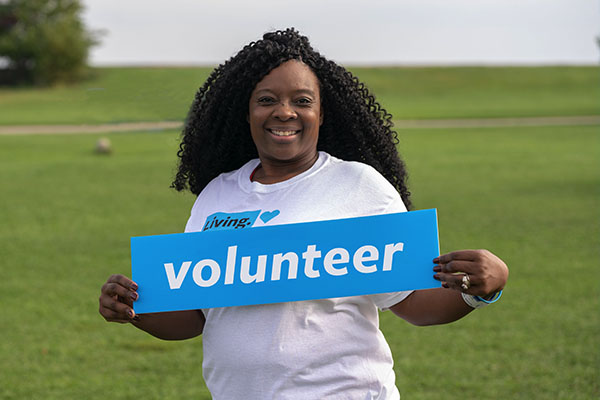 Let us know what you are interested in doing. Fill out this form to get started!
---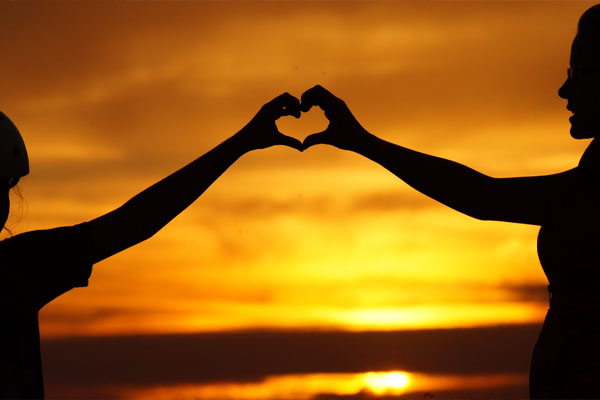 Donor-Advised Funds, gifts of securities, and workplace giving are just a few of the options available.
---
Want to know more? Ask, and we'll contact you!
---
Stay in touch! Subscribe to our mailing list