1 event,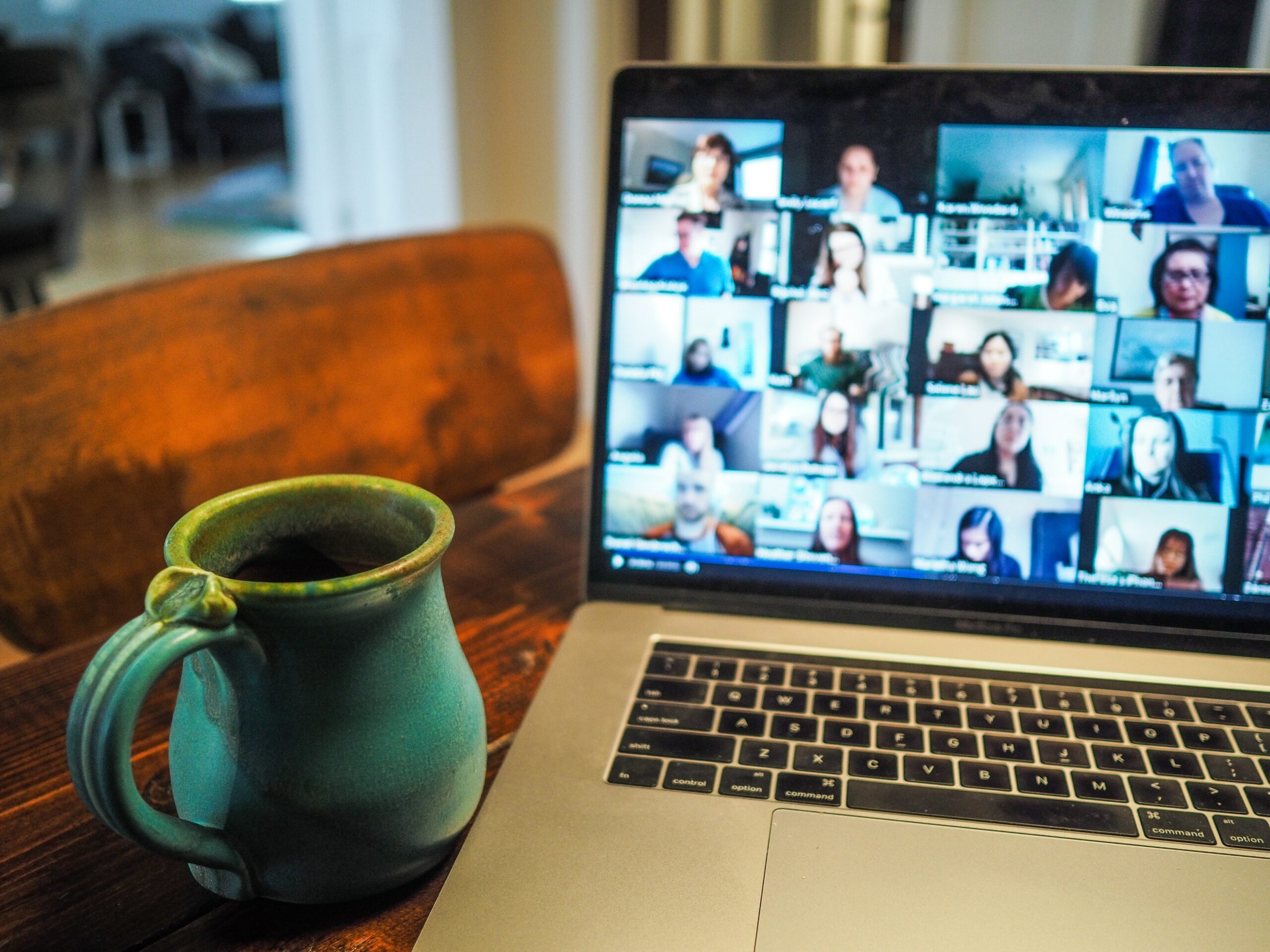 Dr. Narjust Florez from Dana-Farber Cancer Institute will join our moderator, Dr. Isabel Preeshagul, for our Lung Cancer Community Talk on Wednesday, September 21 at 12 PM ET. This livestream is an opportunity to connect face-to-face with others who care about lung cancer and talk about challenges we're facing, #TogetherSeparately. We hope you'll join us […]
1 event,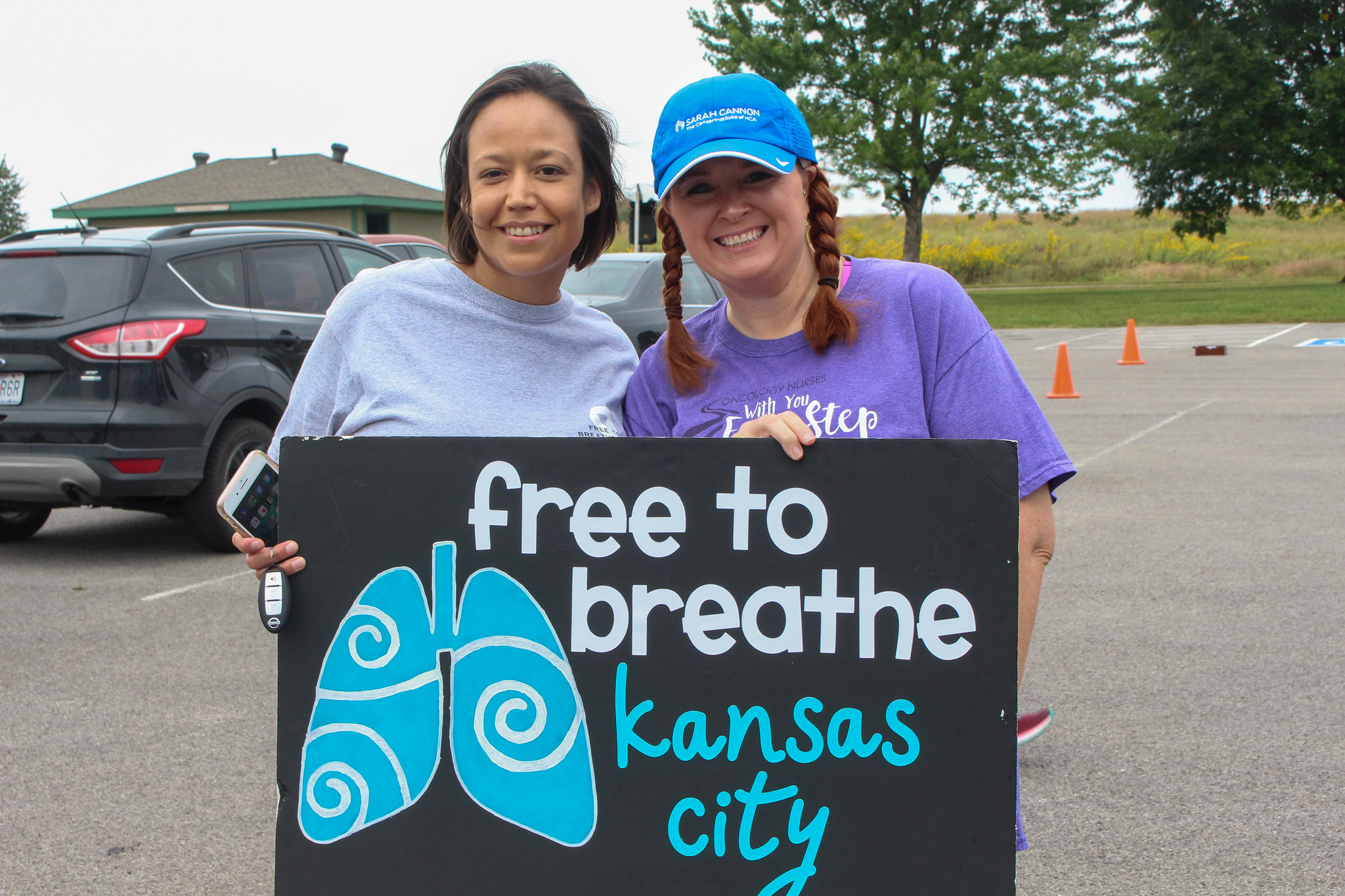 You can help improve lung cancer outcomes! Your participation and fundraising in the Lung Cancer Research Foundation's Kansas City Free to Breathe Walk builds awareness and funds vital research programs dedicated to improving lung cancer outcomes.
2 events,

Reservations for the 3rd Annual Jose Leos Memorial Charity Golf Outing are available on a first-come basis through September 9. The event benefits the Lung Cancer Research Foundation, The 100 Club of Chicago, Warriors Beyond War and the Skokie Police Benevolent Fund. This golf outing is held by the Skokie FOP #68 in memory of […]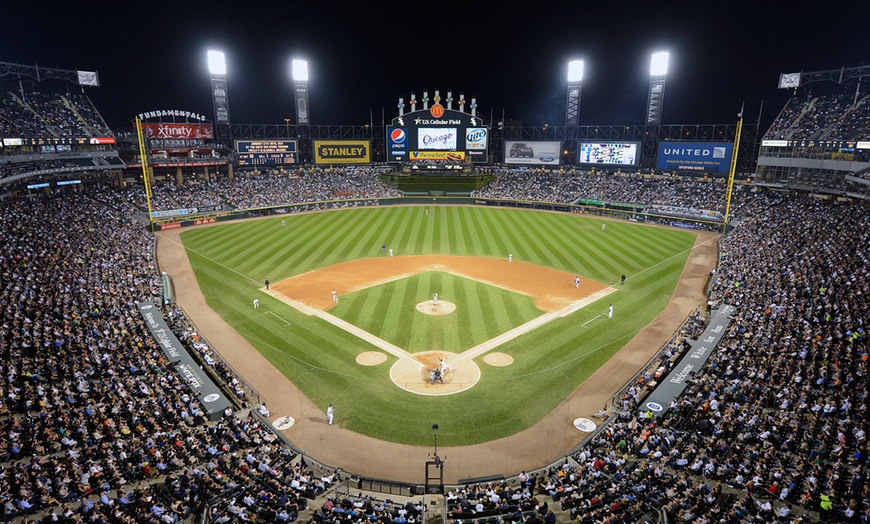 Join the Chicago lung cancer community and the Free to Breathe Walk crew for the Chicago White Sox vs. Detroit Tigers game at Guaranteed Rate Field! We'll meet at about 11:30 AM and enjoy some ballpark favorites for lunch before heading to our seats in the stadium. This is an opportunity to hang out with […]
1 event,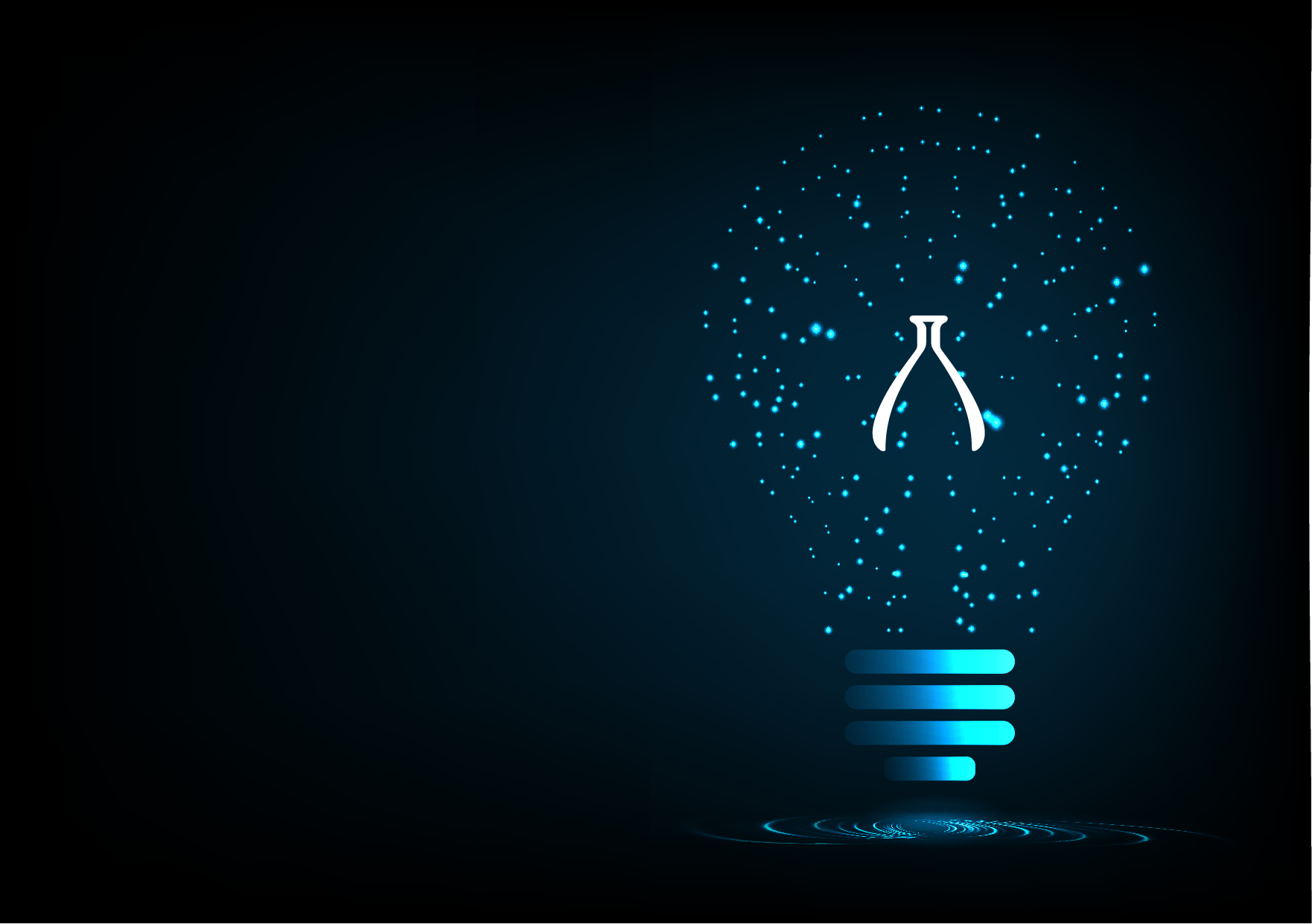 LCRF's inaugural Evening of Innovation gala will honor Dr. Brendon M. Stiles, Chief, Divisions of Thoracic Surgery and Surgical Oncology, Montefiore-Einstein Medical Center. Dr. Stiles is vice chair of LCRF's Board of Directors and Scientific Advisory Board.